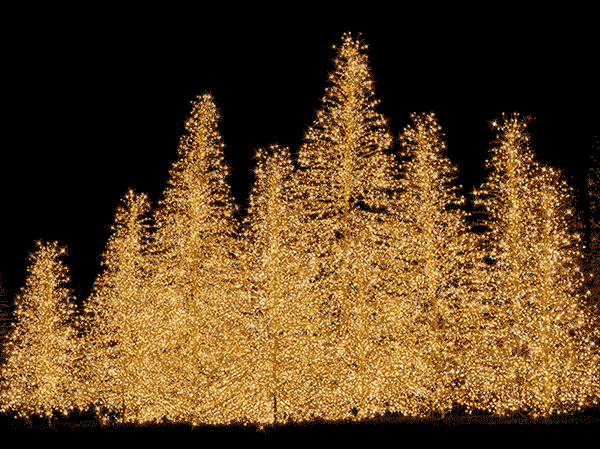 Sterling Sage Elves
The "Sterling Sage Elves" (Dee, Becky, and Vicky) and I would like to wish you and yours a very happy holiday season. THANK YOU for 22 wonderful years!
Liquidation Sale
Come in and get that item you've had your eye on for a while TODAY! With these discounts...it may not be here tomorrow. Store closing after December 24th so come by to shop or just say hello!
Home Furnishings and Fall Colors
At Sterling Sage we love mixing the "old and new". The shop is filled with an eclectic mix of just that. Antique furnishings, contemporary lamps and smalls. Something for your home.
Sterling Sage Elves
The "Sterling Sage Elves" (Dee, Becky, and Vicky) and I would like to wish you and yours a very happy holiday season. THANK YOU for 22 wonderful years!
A thank you message from Josh...
That evening as I turned the sign for the final time my breath was taken away. Over those last few days, the room had acquired an echo that I had not heard for decades. For so long the store had been so full of treasures that though the space was small, shoppers could browse for an hour or so and not see it all. Perusing every nook for that special treasure. A wedding gift perhaps. Or a birthday gift for Mom. Or maybe just something special to brighten their day. As those last treasures were purchased the space became empty and hollow.
​
We opened our doors on March 15th, 1998. My first sale was to a dear friend from Quincy, it was a 1950's French Fry maker, and it sold for eight dollars. Over the years the little shop grew and evolved from a simple antique store into a large gift and home furnishings business. Custom ordering pieces of furniture for homes in Indian Valley, Quincy and around Lake Almanor kept us quite busy. As the requests from shoppers changed, we saw the need for jewelry repair and jewelry design. With the addition of a highly skilled goldsmith the business grew even more. To be a part of a special occasion such as a wedding, fulfilling the need of a wedding ring for that special someone was very satisfying.
​
It was not uncommon for a shopper to say upon entering the door, "I just needed a breath of fresh air". And once inside the world of Sterling Sage their spirits were lifted and a smile on their face. "A diamond in the rough" we heard many times too. One loyal patron even proclaimed that I was a "Bastian of aesthetic". In 22 years, we saw children come in for a jawbreaker and return a decade or so later to buy their engagement ring.
​
A dear departed friend gave us our name, saying the shop was "Genuinely wise". Sterling equaling genuine and Sage equaling wise. And so, when we restored the façade of our 140-year-old home we changed our name from Main Street Antiques to Sterling Sage.
​
Every day was a joy coming to Sterling Sage. Seeing customers, learning of their travels, hearing of their family and what they were doing was always a highlight. Assisting in their needs was something we took pride in.
Thank you to all my helpers over the years, Jeff Titcomb, Becky White, Vicky Griffith, Dee Stowe, LeeAnne Schramel, Stephanie Hughes, Amy Carey, and Lori Boersig. Whether you were helping me decorate for open house, baking goodies for shoppers to eat, days of cleaning, pricing dozens of items or doing the dreaded task of bagging the hundreds of pounds of taffy over the years… you are what made Sterling Sage survive. To my now other half, Trevor Cahill for the hours of a listening ear, consoling through this last crazy year and so much help along the way. And to my father, Bink Huddleston we shared a dream and together made that dream come to life. May it always live on in our memories.
From the bottom of my heart, thank you for your support, encouragement, help, and patronage.
Dad and I could not have done it without you.
​
~Josh